Manchester City scout Jakub Bokiej has admitted that he is eyeing Derby County winger Kamil Jozwiak for a possible transfer to the Etihad. The City scout was speaking to Polish media outlet Meczyki where he made the declaration about the young winger. He said the player is a high transfer target and is on his list of wanted players that he continues to watch closely. The scout even said that if the player continues to be healthy, he may well be moving to the Premier League in the next 18 months.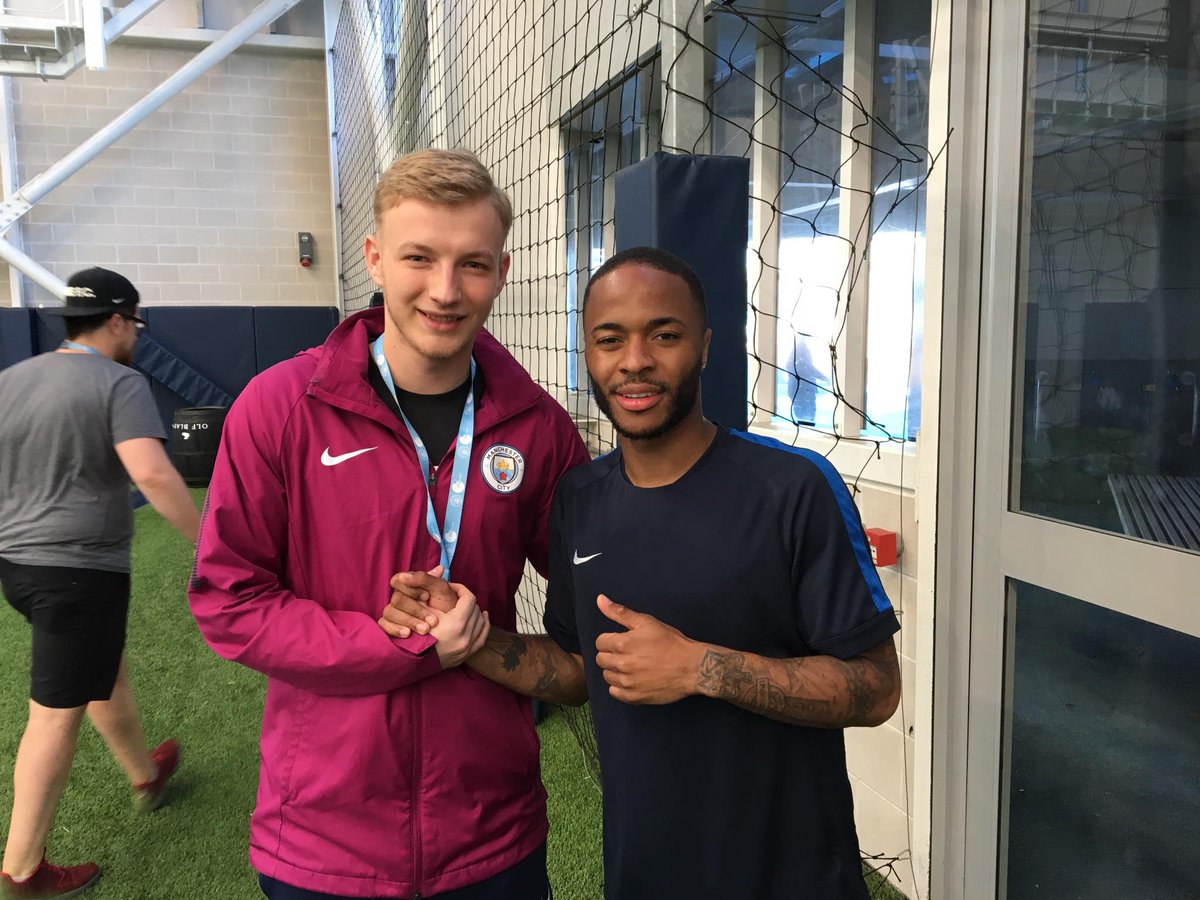 Although it is not a clear enough indication that City are going to sign the player, it is a hint that they are closely monitoring his progress and development to ascertain whether or not they truly want to make a move for the young prolific forward.
The 22-year-old winger is currently a Derby County player and joined the club in September last year. Before making the switch, he played for Lech Poznan where he appeared 123 times for the Polish outfit, scoring 17 goals in the process.
In the 15 games, he has started for Derby in the Championship this season so far, he has scored one goal and has recorded two assists. Although judging by the stats, City fans won't be too thrilled at the prospect of him moving to the Etihad but his potential however can not be underestimated.
He is currently loved by Derby fans given how skillful he is with the ball at his feet. He has skills, flair, and pace that are enough to light up any football game he plays in, and can also make dribbles and runs through opponent's defenders.
Moving to City would be an upgrade on Jozwiak's career but whether it is the right time for him to make the switch is what he still has to put in his thoughts.
Category: Uncategorized | Tags: Jakub Bokiej Comments Off on MANCHESTER CITY SCOUT ADMITS HE IS EYEING POLISH WINGER'S TRANSFER