January 28th, 2021 — 9:22am
Manchester City scout Jakub Bokiej has admitted that he is eyeing Derby County winger Kamil Jozwiak for a possible transfer to the Etihad. The City scout was speaking to Polish media outlet Meczyki where he made the declaration about the young winger. He said the player is a high transfer target and is on his list of wanted players that he continues to watch closely. The scout even said that if the player continues to be healthy, he may well be moving to the Premier League in the next 18 months.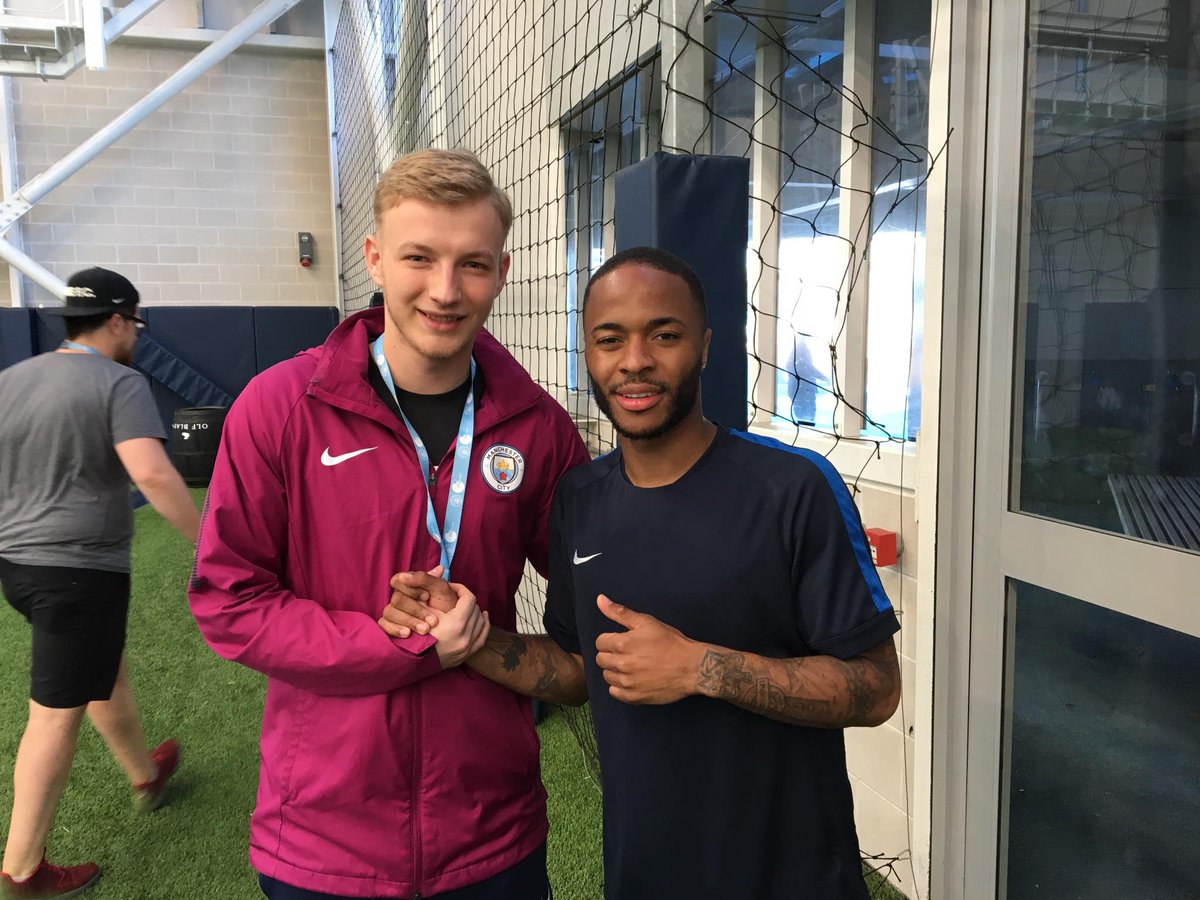 Although it is not a clear enough indication that City are going to sign the player, it is a hint that they are closely monitoring his progress and development to ascertain whether or not they truly want to make a move for the young prolific forward.
Continue reading »
Comments Off on MANCHESTER CITY SCOUT ADMITS HE IS EYEING POLISH WINGER'S TRANSFER | Uncategorized