September 10th, 2018 — 4:34am
The Poland national team has been training intensively in order to prepare for the opening match of the Nations League where they will be facing Italy. The Poland captain Robert Lewandowski said that the players are all motivated and have a point to prove after a disappointing campaign at the last World Cup.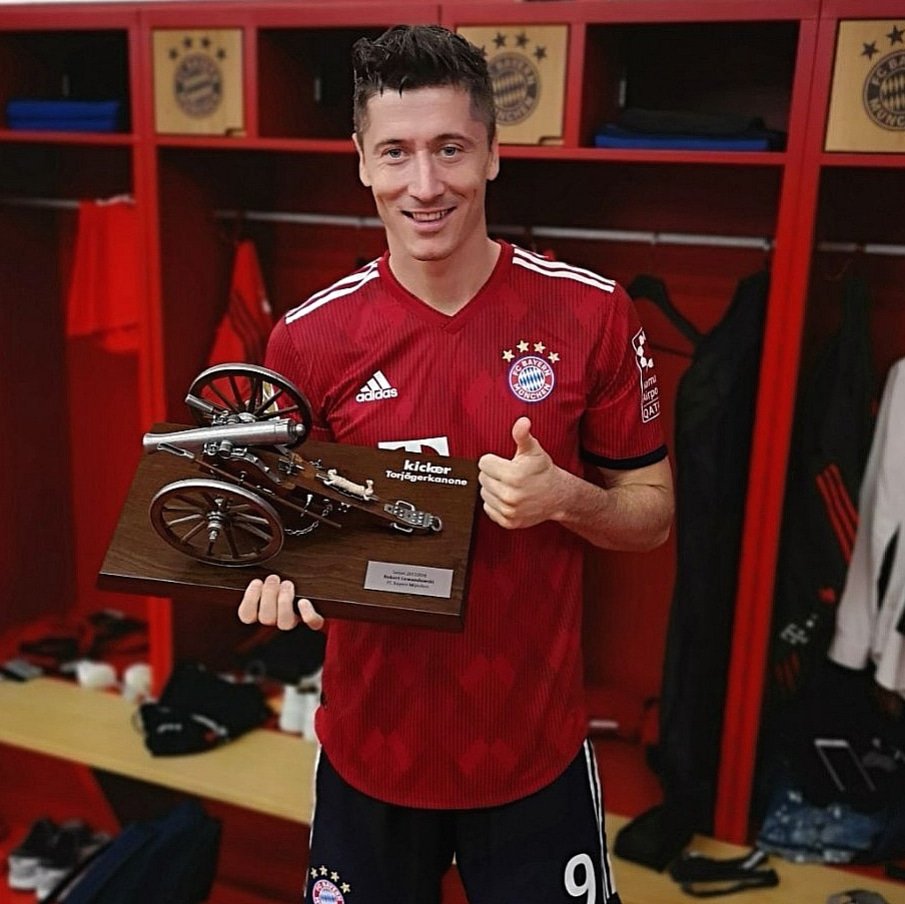 Robert Lewandowski said that the team struggled in Russia and that they will want to prove in the match against Italy that they are a good side. He said that the Italians will be difficult to beat as they will be motivated especially given the fact that they missed the last World Cup. He said that this will be an interesting game and that fans should be happy to watch a game between two good sides.
Continue reading »
Comments Off on Poland training for match against Italy | Uncategorized