Poland drew 1-1 with 10-man Portugal in their last Nations League group match, having already been relegated to a lower tier of the new competitive football format in Europe.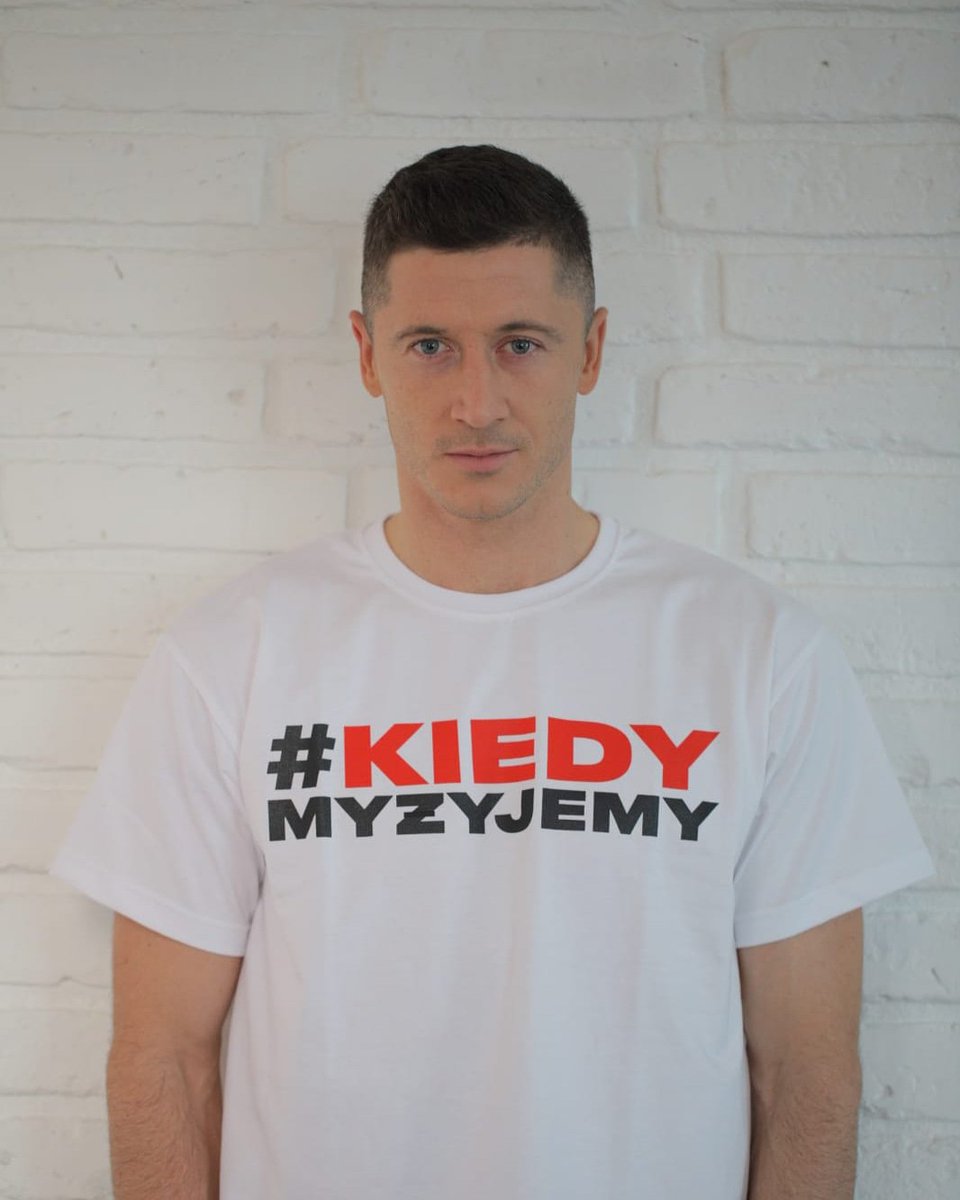 André Silva headed home for Portugal from a corner in the 33rd minute, while Arkadiusz Milik equalised from a penalty in the 66th. Danilo Pereira was sent off with a red card in the 63rd minute.
The game at the D. Afonso Henriques Stadium in the northern Portuguese city of Guimarães saw Poland end a difficult year without a win under manager Jerzy Brzęczek .
The Polish team, however, attained its aim of being among the top seeds in an upcoming draw for Euro 2020 qualifiers.
Poland last month lost 2-3 to Portugal in the Nations League, a sobering home defeat that exposed the side's frailties and left fans in low spirits.
The Polish squad last week lost 0-1 to the Czech Republic in a friendly fixture that added to the team's woes under its new manager.
That match in the northern Polish city of Gdańsk marked the Poles' third defeat, in addition to two draws, under Brzęczek, who took over as manager after the national squad's early exit from the World Cup in Russia.
Poland in mid-October lost 0-1 to Italy in their previous Nations League fixture and Poland star striker and captain Robert Lewandowski missed the clash with Portugal due to injury.
Poland have been drawn to play Austria, Israel, Slovenia, Macedonia and Latvia in qualifiers for the Euro 2020 football championships.
The Polish team was among the top seeds for the draw in Dublin on Sunday despite a string of disappointing performances this year.
"We were among the top seeds, and the draw is definitely not the worst possible outcome for us, though our qualifying group is a balanced one," Poland manager Jerzy Brzęczek said after the draw.
"I think most games will be touch and go, and we have to prepare for that," he added.
Category: Uncategorized | Tags: Danilo Pereira, Jerzy Brzęczek, Robert Lewandowski Comments Off on POLAND HOLD PORTUGAL TO A DRAW