For the past few years, Poland has been flying high with a number of memorable performances in various international competitions.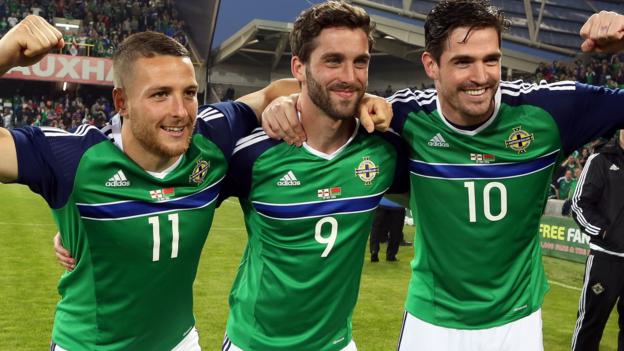 During the 2016 UEFA EuroA?s, Poland reached the quarter-finals which they had never done before in their entire history as a national football team. Poland was able to defeat Northern Ireland and Ukraine in the group stages while also settling to a goal-less draw with Germany.
The Polish squad essentially finished undefeated throughout the group stages and rightfully earned their ticket to the round of 16 for the 2016 edition of the UEFA EuroA?s.
Adam Nawalka and his squad would later go on to play against Switzerland and defeat them in a penalty session before eventually losing to Portugal in the quarter-finals.
It appears like Poland are continuing their wave of momentum as they have managed kick-off their 2018 FIFA World Cup qualification stages campaign in superb form after claiming successive triumphs over: Denmark, Armenia, Romania and Montenegro.
Poland are currently at the top of their qualification group with 13 points secured from their 5 initial matches and Montenegro is sitting in 2nd place 7 points. This is a 5 points difference between the 1st and 2nd spot of group E which shows just how dominant Poland has been in recent times.
This consistent string of impressive performances has affected PolandA?s position in the FIFA World Rankings as they were located in the 11th spot which is their highest placement ever in PolandA?s history.
The Poland national side was even placed above other FIFA World Cup winning countries such as: Italy and England which is very impressive for Poland considering that the furthest they have ever reached has been 3rd.
Category: Poland | Tags: Goals, Lewandowski, Lukas, Podolski, Robert Comments Off on Poland has reached a new high in the FIFA World Rankings.