November 17th, 2020 — 11:58am
Due to the double strike of the captain Robert Lewandowski, Poland beat Bosnia 3-0 and has secured their place at the top of the group table. They have scored 7 points from their 4 matches so far with two wins, one draw and a defeat. In the same group, Poland has been followed by Italy with 6 points to secure their place in the knockout stages. All the teams will have to play 6 matches. Poland had to face a defeat against the Netherlands with a result of 1-0 in their very first match. But since then they have displayed outstanding performance in the field and defeated Bosnia and Herzegovina in both the home and away matches and drew with a much stronger side Italy to secure their top position in the league table. The team is giving credit to the captain who has played outstanding football in these matches.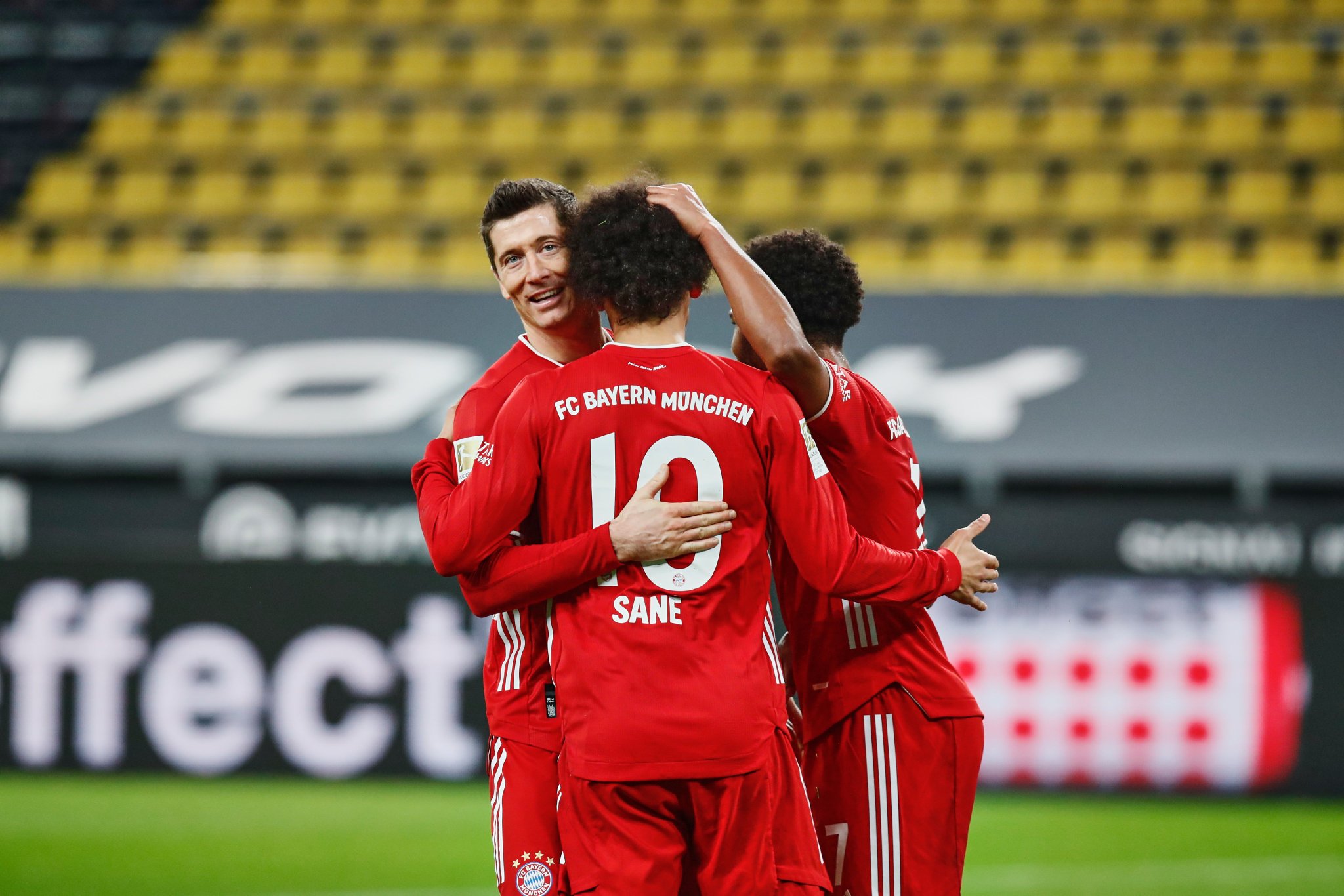 Robert Lewandowski led the team from the front as he is the captain of the side and has the responsibility to take the team to the next level of the league. He has shown intense predatory instincts in the game against Bosnia and Herzegovina and put the ball into the back of the net twice. In both the matches against Bosnia and Herzegovina, Poland players left no chances for the opponents to trouble them.
Continue reading »
Comments Off on Poland Secures Top Position in UEFA Nations League Table | Uncategorized