January 18th, 2023 — 3:23pm
Poland National Team was escorted by F-16 jets on their way to Qatar to the border of the country. The world of sports has shifted its focus to the most popular football festival in the world, the Qatar FIFA World Cup, but the tension around the Ukraine-Russian border remains.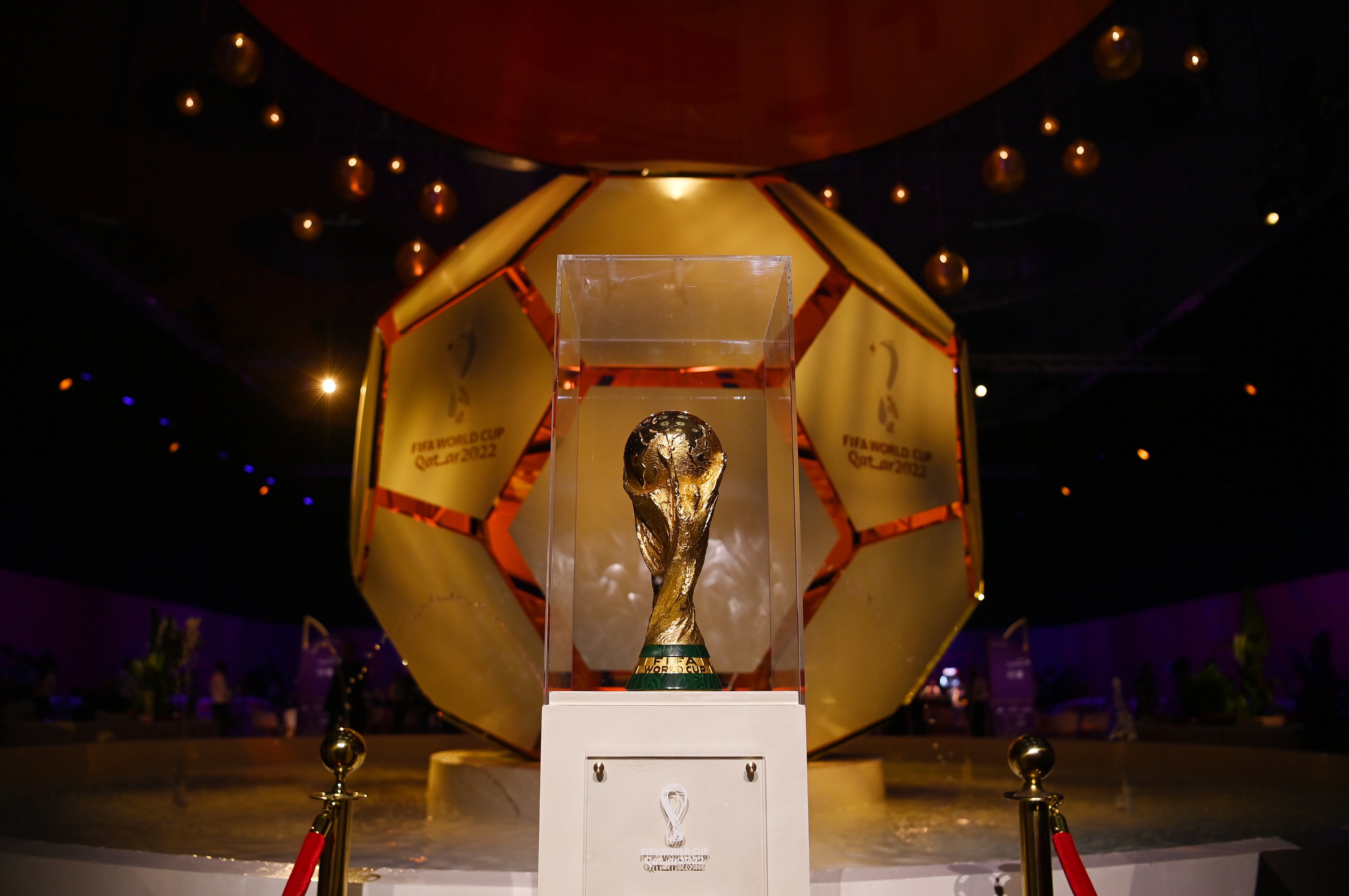 Poland shares its border with both Russia and Ukraine. So, it has always been a part of a tense situation, especially after a recent missile dropped close to the Poland-Ukraine border. According to the reports, it has also killed two people. Taking into account the present situation, the Poland national football team that participated in the Qatar World Cup had been escorted by F-16 fighter jets as they made their way to the Middle-Eastern country.
Continue reading »
Comments Off on Poland Football Team Protected by Fighter Jets as They Returned | Uncategorized