Poland international Robert Lewandowski has urged his Bayern Munich teammates to end the year on a high by winning their remaining five games in the Bundesliga. The reigning German champions are currently nine points behind table-toppers Borussia Dortmund this term but Lewandowski believes his team can hunt down on the deficit with the perfect end to the calendar year.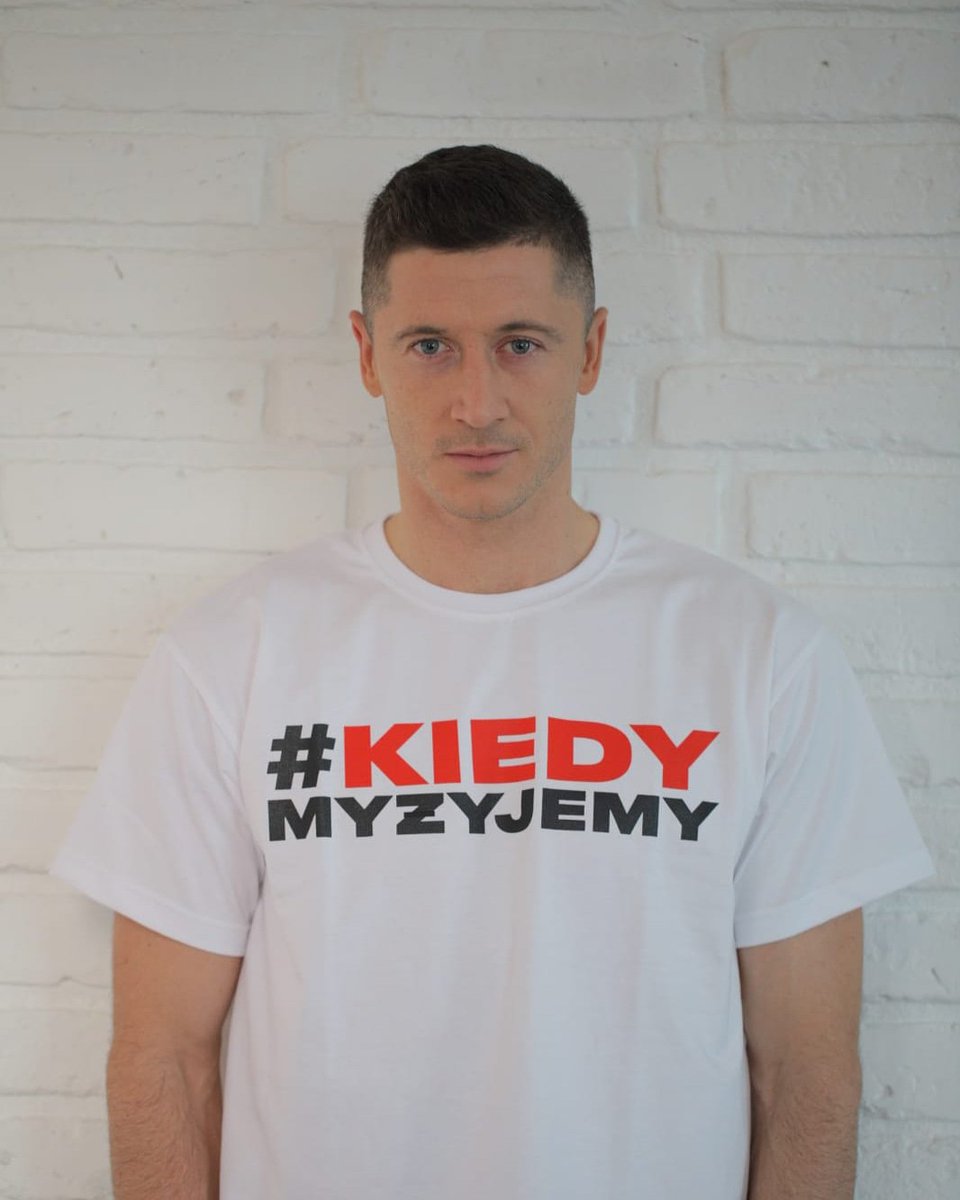 Speaking to Bundesliga.com, the marksman highlighted that Bayern are not in the best of positions when it comes to the league but they have the chance to put things right by going on a long-winning run, he said: "We have to try and win all our Bundesliga games, and then we'll see how the table looks. Even though we're not in a good position, we can't allow ourselves to think that it's all over. During the winter break, we can talk over what is possible and see how many points we are behind. Anything can happen in the Rückrunde. We mustn't think about that, but think first about our games. If we win the last five matches before the winter break, something good can happen."
Bayern have struggled to get on a winning run in the Bundesliga this campaign and this has resulted in them dropping nine points behind Dortmund
, who are sole unbeaten side in the league. Bayern have previously managed to catch up a six-point gap over their league rivals but their task appears much stiffer this time
around with Dortmund possessing
the likes of Paco Alcacer and Marco Reus, who have been in sublime form with 21 goals scored combined.
Niko Kovac's side have winnable encounters against Werder Bremen, Nurnberg, and Hannover to follow but things could get trickier thereafter with RB Leipzig and Eintracht Frankfurt to face before the winter break. In between this, Bayern have a Champions League trip to Ajax where they require a point to seal the top spot in their group.
Category: Uncategorized | Tags: Marco Reus, Paco Alcacer, Robert Lewandowski Comments Off on Robert Lewandowski urges Bayern Munich to end 2018 on a high