Poland coach Jerzy Brzeczek said that his players are ready for the game against Portugal counting for the Nations League. He said that his players are motivated and want to win their first game since the 1-0 victory against Japan in the last World Cup.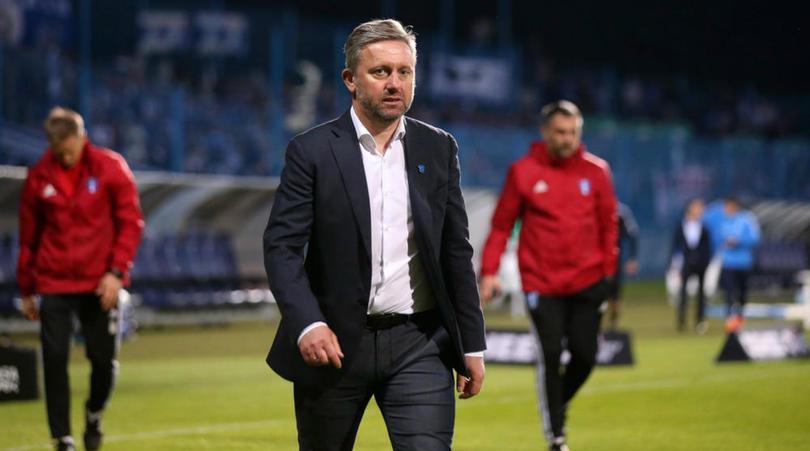 He said that the players have been preparing themselves well and that the team is confident that they can get a good result against Portugal.
Indeed the last three games between Poland and Portugal has ended in a draw and it is highly possible that this present encounter will also end in another draw. That hasn't stopped thousands of fans from heading on to https://www.livefootballtickets.com to try and get tickets for the big game – even though FIFA World Player of the Year Cristiano Ronaldo won't be in action because he is being rested.
Brzeczek said that his team wants to forget their poor performance at the World Cup and rebuild their confidence. He said that there are plenty of young players that want to prove that they have a place in the team and that they will want to show what they can do on the pitch.
He said that Portugal is a very good team physically and technically and that they will have to be on their guard. He said that his players should not allow them time and space on the ball as they can be difficult to stop.
Jerzy Brzeczek said that he is happy with the new format for the friendly games and that this provides some more competition. He said that in the past it was difficult to motivate the players for such games and that now with the Nations League it is much better.
The team will be playing with a clear objective in mind and that makes it easier to motivate the players. He said that the objective of the Poland team is to make it to the next Euro and that they will be using this game to build the team.
Category: Nations League, Poland | Tags: Nations, Poland, Portugla, World Cup Comments Off on Poland ready for Portugal