Poland National Team was escorted by F-16 jets on their way to Qatar to the border of the country. The world of sports has shifted its focus to the most popular football festival in the world, the Qatar FIFA World Cup, but the tension around the Ukraine-Russian border remains.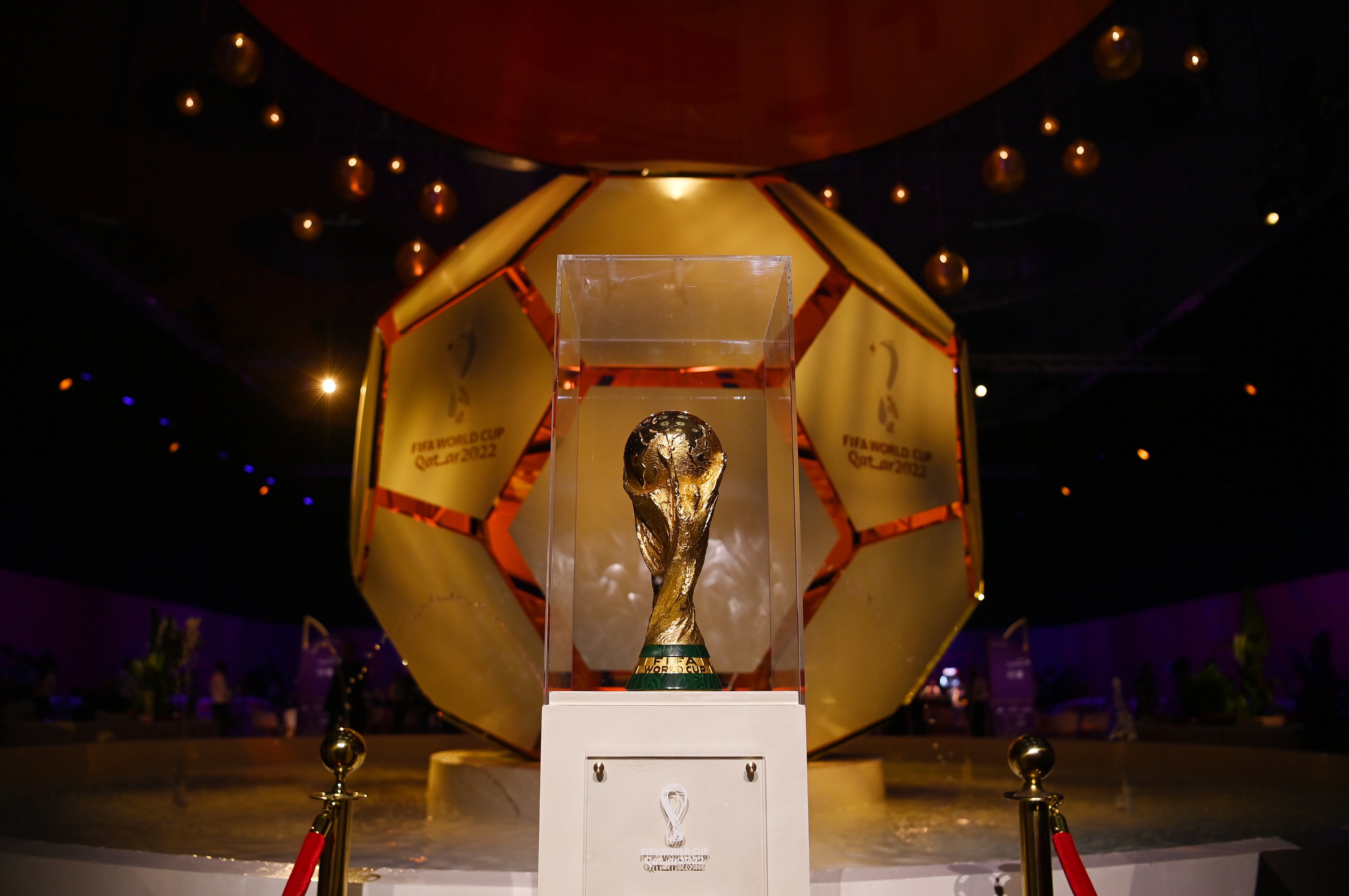 Poland shares its border with both Russia and Ukraine. So, it has always been a part of a tense situation, especially after a recent missile dropped close to the Poland-Ukraine border. According to the reports, it has also killed two people. Taking into account the present situation, the Poland national football team that participated in the Qatar World Cup had been escorted by F-16 fighter jets as they made their way to the Middle-Eastern country.
The cause behind the missile fire is yet to be confirmed. Polish leaders and NATO say the missile had most likely been fired by Ukraine in defense against the attack by Russia. The missile attack has coincided with a G20 meeting in Indonesia that had been attended by Rishi Sunak, the British Prime Minister, Volodymyr Zelensky- the Ukrainian President, and Joe Biden, the US President. However, it was not attended by Mr. Putin who had sent Sergei Lavrov, his foreign minister in his place.
In case Poland, as a NATO, had been attacked by Russia, the US and UK would have been obliged to support it. Andrzej Duda, the President of Poland on Thursday visited the site where the missile had been fired. He expressed an understanding of the plight of Ukraine. Mr. Duda has also accepted that it is a largely difficult situation for the country. There are great emotions and there is also too much stress.
So, to ensure the safety of the players, they were accompanied by F-16 fighter jets.
Category: Uncategorized | Tags: Qatar FIFA World Cup Comments Off on Poland Football Team Protected by Fighter Jets as They Returned