Poland international Robert Lewandowski believes he can play at the top level for the next four seasons without dropping in terms of the performances. The striker has been with Bayern for the past five seasons and during this period, he has been a consistent performer with nearly 200 goals for the club across all competitions.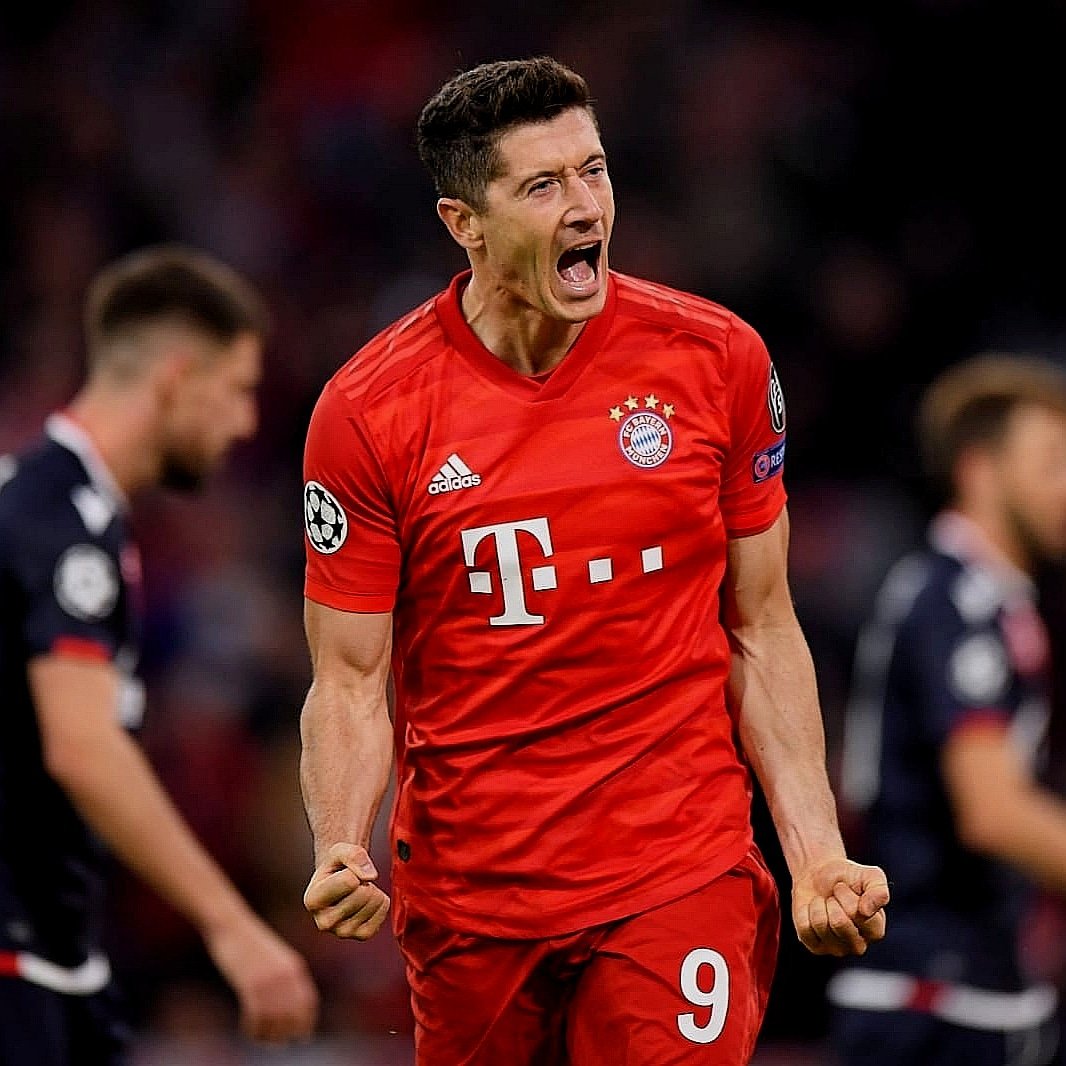 Speaking to Bundesliga.com, Lewandowski insisted that he has no age-related concerns at the moment and he can produce the same level of performance for another four years at the least, he said: "I want to play for at least another four years. I don't feel like I'm about to turn 31. I'll try to make the most of my time, and that means keeping myself in the best shape possible. A football career doesn't last that long. Everything I do should help me to keep playing."
Lewandowski has been one of the fittest players in the Bundesliga and he has managed 30 or more appearances in each of the past nine seasons in the league. As such, the marksman has been blessed by the fact that he has not suffered any major injury setbacks and hopefully, he can sustain the same level of fitness as he enters the backend of his playing career.
Meanwhile, Bayern have already landed a couple of major purchases with World Cup-winning duo Lucas Hernandez and Benjamin Pavard making the switch to the club. Still, there are concerns for the team further up the field especially in the attack, where they are yet to cover up the void left by the departures of Arjen Robben and Franck Ribery.
Leroy Sane from Manchester City has been earmarked as the prime target for the Bavarian giants but so far, the Germany international has given no indication that he would favour a return to the German top-flight this summer. Sane had a tough second half to the previous season with Manchester City and he managed just five league starts between January and May.
Category: Uncategorized | Tags: Benjamin Pavard, Lucas Hernandez, Robert Lewandowski Comments Off on Lewandowski aiming to play at the top level for another four years