Bayern Munich defender David Alaba has said that Robert Lewandowski should receive the same recognition like Lionel Messi and Cristiano Ronaldo, given he has been one of the most consistent marksman in world football. The Poland international has been in stupendous form for the German champions this term and he has already amassed 40 goals for the club across all competitions.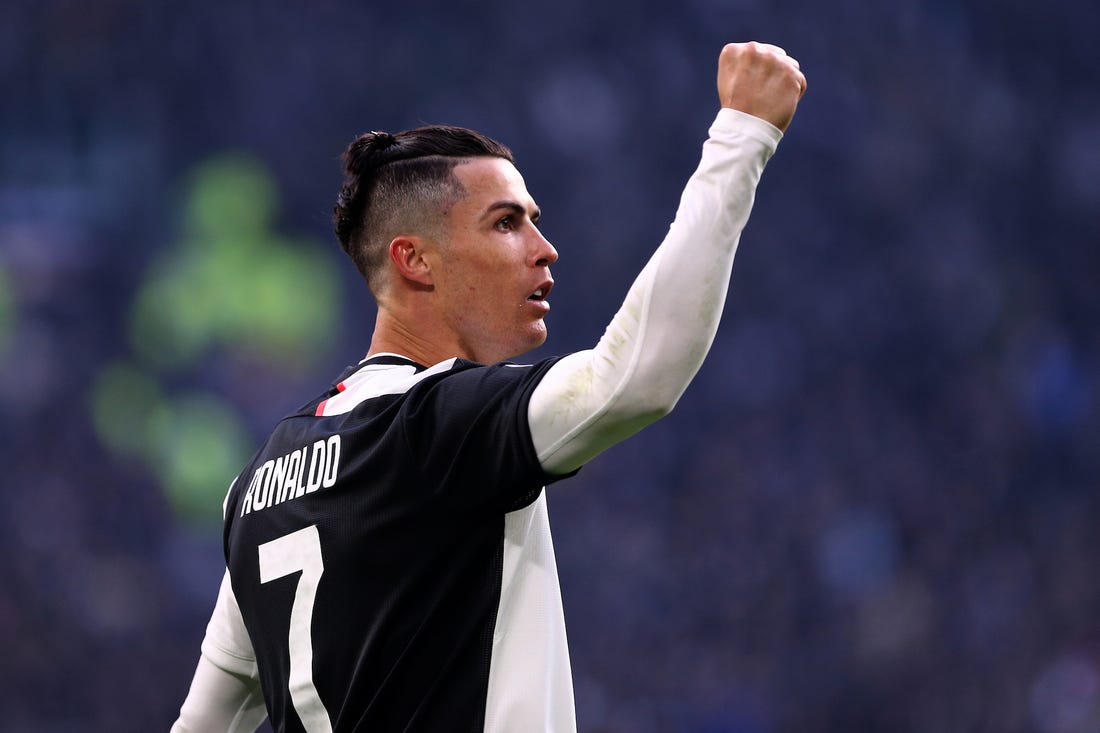 Most recently, he starred against Chelsea in the first leg of the Champions League round of 16 with a goal and two assists and speaking after that game, Alaba acknowledged that the Pole is playing at the same level as Messi and Ronaldo, he told: "Yes, I think so. He's a world-class player and a world-class striker. We all know that he can score goals and he showed another side of himself today by giving assists.
"
We know that he is very important to us and we're grateful
to have him in our squad. He shows it every weekend – he's one of the best and maybe the best striker in the world. He scores goals in almost every game and, of course, I think he deserves to be at the top and spoken about with those guys."
Lewandowski contributed towards each of Bayern's three goals during the 3-0 triumph over Frank Lampard's side and the club should now be favourites to progress to the next round of the competition. For the second leg at the Allianz Arena, Bayern won't have Lewandowski by their side, considering the striker has been ruled out for around four weeks with a knee injury.
As per reports, the marksman sustained the damage during the opening half at Stamford Bridge but he opted to play through the entire game which eventually turned the tie into Bayern's favour. Of course, Lewandowski will be a huge miss for the Bundesliga matches, considering RB Leipzig are just one point behind Bayern for the top spot.
Category: Uncategorized Comments Off on David Alaba feels Robert Lewandowski should receive same recognition