Bayern Munich manager Niko Kovac has expressed his delight after the Bavarian giants secured a comfortable 5-0 triumph over Borussia Dortmund at the Allianz Arena. The Bundesliga holders have been put under immense pressure with the challenge from Dortmund, but they managed to leapfrog their rivals to the top of the table with a resounding win against them.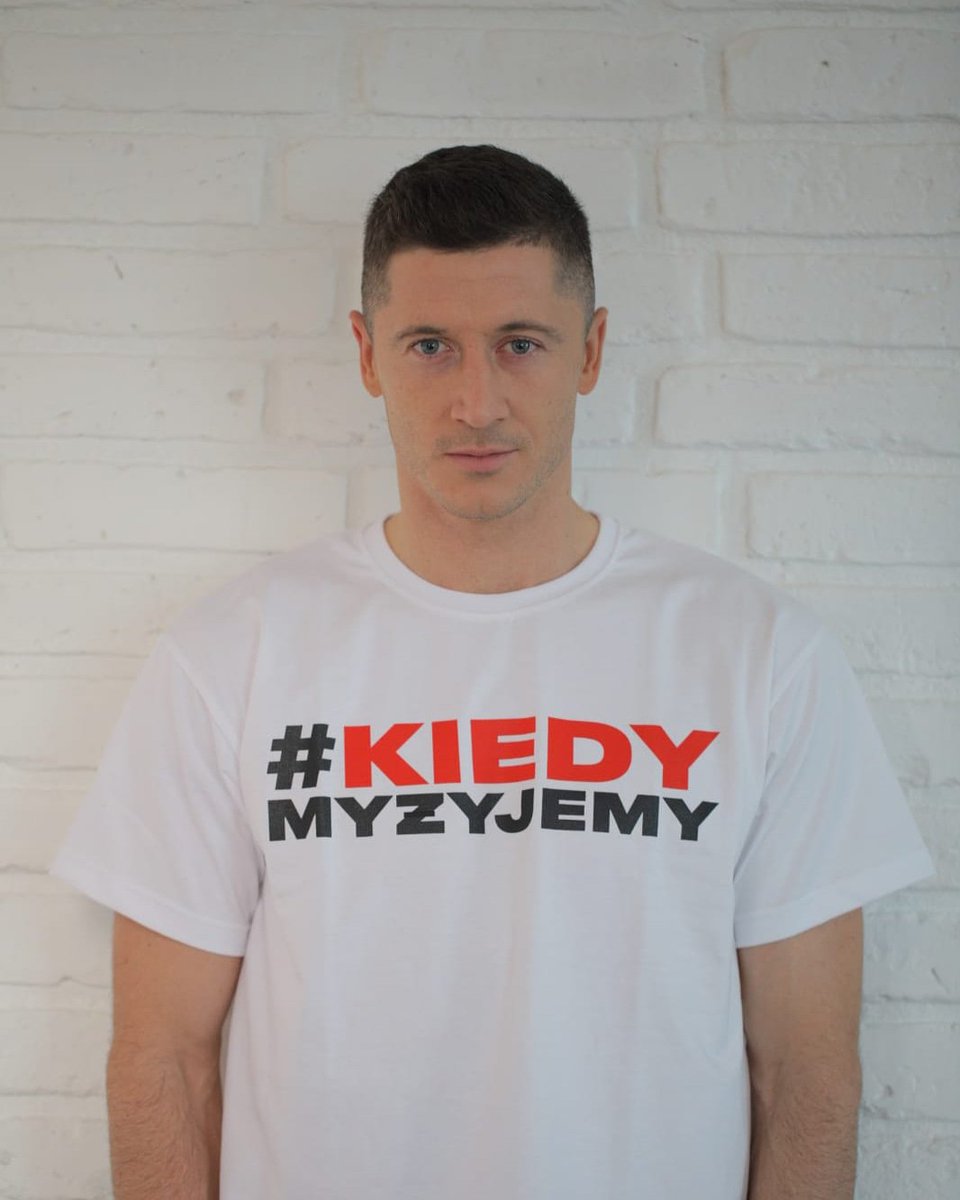 Speaking after the game, Kovac was pleased with the response from the team, who had played out a frustrating 1-1 draw against Freiburg last weekend, he said: "We put them instantly under pressure. We wanted to attack them early and we overran them. It was exactly what we had set out to do. We may have had some slip-ups this season but that happens. There were many critics of this team and that is why I am really happy for my players today."
Bayern had four different scorers for the game and that included former Dortmund star Robert Lewandowski, who bagged a brace. The Poland international recently leapfrogged David Pizarro as the highest-ever scoring foreign player in the Bundesliga, and he achieved another feat at the weekend after reaching the 200-goal mark in the league.
Kovac's team are currently one point ahead of Dortmund at the top of the standings and they should now be regarded as the favourites to secure the title, provided they manage to win the remaining six games of the club. Still, they can't expect an easy ride, given the likes of RB Leipzig and Eintracht Frankfurt will be determined to stop them from doing so while enhancing their prospects of securing Champions League football next term.
Both teams have remained unbeaten over the past 10 league games and Bayern can expect some resistance from the duo as they seek to secure a seventh successive Bundesliga title. Bayern are scheduled to face Fortuna Dusseldorf on the road during the next league meeting.
Category: Uncategorized | Tags: Allianz Arena, Niko Kovac, Robert Lewandowski Comments Off on Bayern Munich expresses delight after 5-0 rout of Borussia Dortmund