Napoli president Aurelio de Laurentiis has confirmed that the club are likely to sanction the sale of Arkadiusz Milik to the highest bidder this summer. The Poland international has been with the Naples outfit for the past four seasons and he is set to leave the club during this summer's transfer window.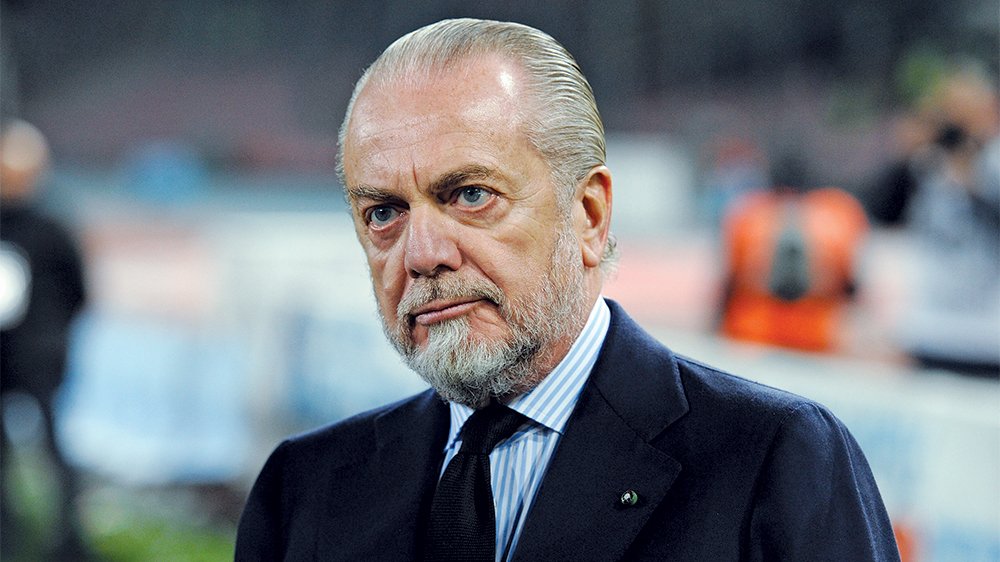 He has been a credible performer during this period with 48 goals from 121 appearances, but he has been reluctant to pen a new contract beyond June 2021, having struggled to cement a regular starting role. Napoli recently confirmed the record signing of Victor Osimhen from Lille and that is expected to pave the way for Milik's departure.
Speaking to reporters, De Laurentiis confirmed that Milik
has always been on the market and he will be sold to the highest bidder. However, he added that the club won't accept the cut-price sale of the marksman and would be prepared to keep him in such a situation, he told: "In reality, Milik has always been on the market. At this point, he will be sold to the highest bidder, no discounts will be given to anyone. Otherwise, He will remain at Napoli even without being among the coach's choices."
Milik made a disappointing beginning to his Napoli career as he suffered a couple of long-term injuries, but he has managed to redeem himself ever since. Still, Dries Mertens has been favoured ahead of him in the starting lineup on a number of occasions and that contributed to his contract standoff with the club earlier this year.
The Serie A outfit now have Osimhen and Andrea Petagna, who will compete with Mertens for the centre-forward duties next season. Petagna was purchased from Sassuolo during the winter transfer window and was permitted to remain with SPAL for the rest of the season on loan.
Category: Uncategorized Comments Off on Aurelio de Laurentiis confirms Arkadiusz Milik will be sold by Napoli