March 27th, 2020 — 3:59pm
Bayern Munich defender David Alaba has said that Robert Lewandowski should receive the same recognition like Lionel Messi and Cristiano Ronaldo, given he has been one of the most consistent marksman in world football. The Poland international has been in stupendous form for the German champions this term and he has already amassed 40 goals for the club across all competitions.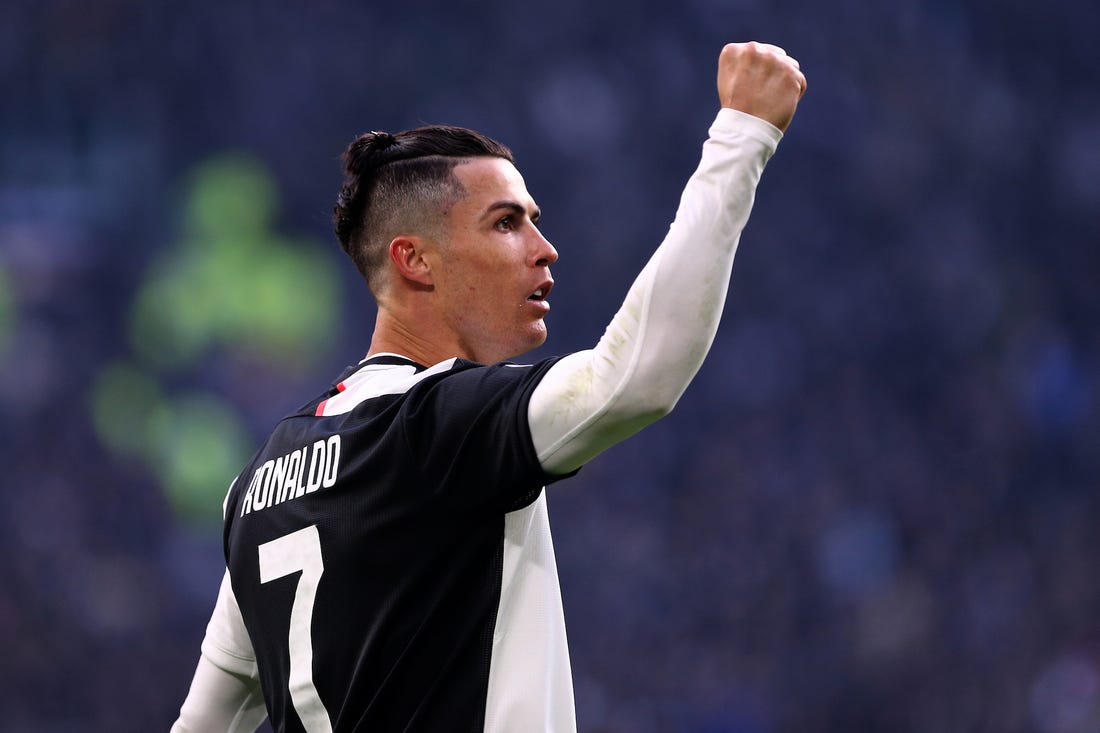 Most recently, he starred against Chelsea in the first leg of the Champions League round of 16 with a goal and two assists and speaking after that game, Alaba acknowledged that the Pole is playing at the same level as Messi and Ronaldo, he told: "Yes, I think so. He's a world-class player and a world-class striker. We all know that he can score goals and he showed another side of himself today by giving assists.
Continue reading »
Comments Off on David Alaba feels Robert Lewandowski should receive same recognition | Uncategorized