November 11th, 2021 — 6:34pm
Poland national team skipper Robert Lewandowski showed his quality once again after he scored three times in the 5-2 rout of Benfica in the Champions League. The Poland international ran riot as he scored a hattrick to lead Bayern Munich to a convincing win over the team from Portugal.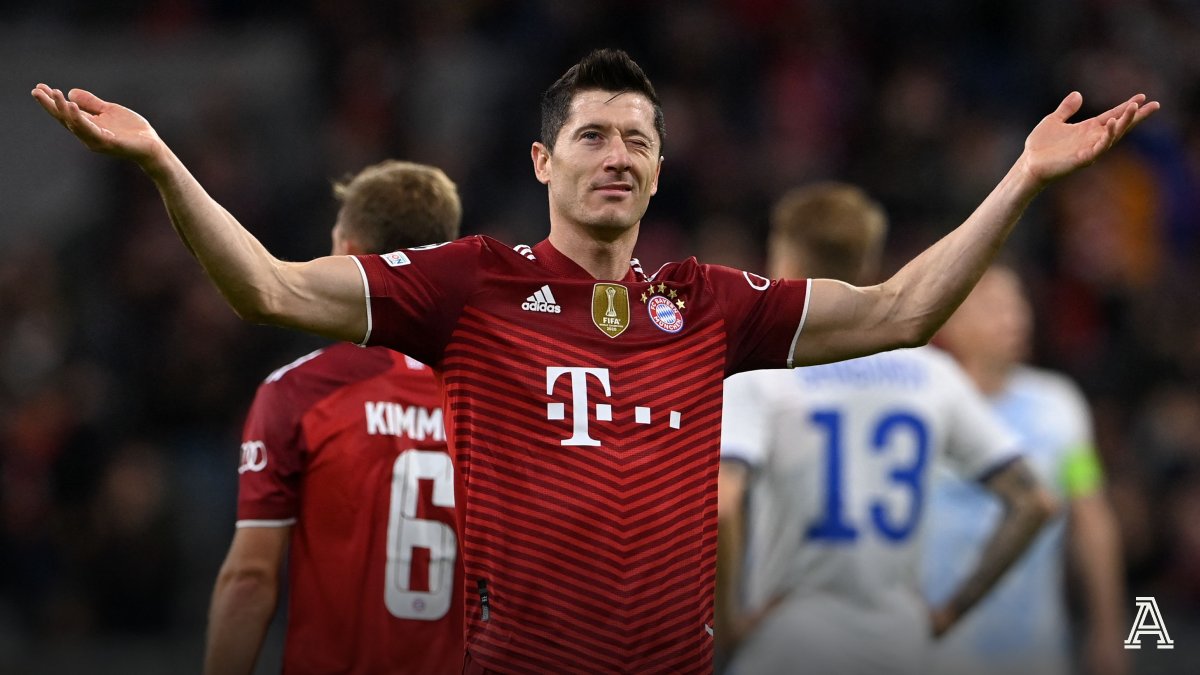 Bayern Munich have been one of the best teams in the Champions League this season and they have a perfect record in Group E. The Bavarian giants have won all their four group games this season. The German champions made it four straight wins with the big win over Benfica on Tuesday night.
Continue reading »
Comments Off on LEWANDOWSKI RUN RIOT AGAINST BENFICA | Uncategorized