March 25th, 2023 — 3:04pm
Fernando Santos is transitioning from coaching Cristiano Ronaldo to leading Robert Lewandowski, another soccer great. Santos was named coach of Poland's national team on Tuesday in Warsaw, a month after departing from his native Portugal. After Leo Beenhakker and Paulo Sousa, 68-year-old Santos is Poland's third foreign-born coach. He brings experience coaching prominent players like Ronaldo, whom Santos even benched last month during the World Cup's knockout stages.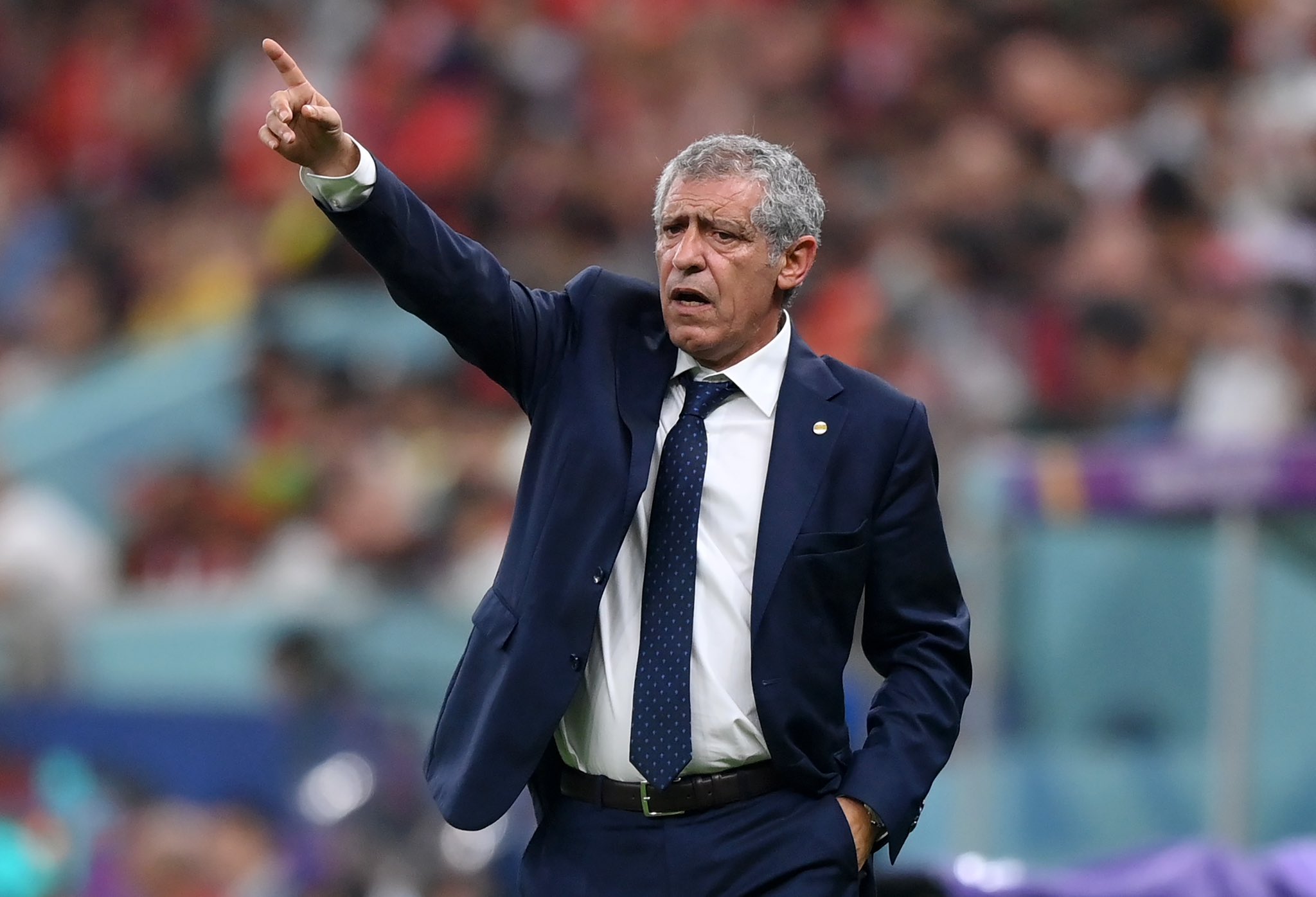 Now, Santos will coach a team led by Barcelona striker Robert Lewandowski, who, at 34, is nearing the end of his career and may only play in the European Championship in 2024 and possibly the World Cup in 2026. Santos is tasked with making up for Poland's poor performance in recent major tournaments. Only one World Cup (2022) and one European Championship has seen the national team advance past the group stage since 1986.
Continue reading »
Comments Off on Poland Appoints New Head Coach for Their National Team | Uncategorized